Thank you!
A £1 donation to The Prostate Project has been made by Invu on your behalf!
The money raised will go towards funding ground breaking research into a highly accurate & reliable diagnostic test for Prostate Cancer.
To find out more about the charity and the work they do please click here.
From everyone at Invu we would like to wish you a very Merry Christmas and a Happy New Year! We look forward to working with you throughout 2016!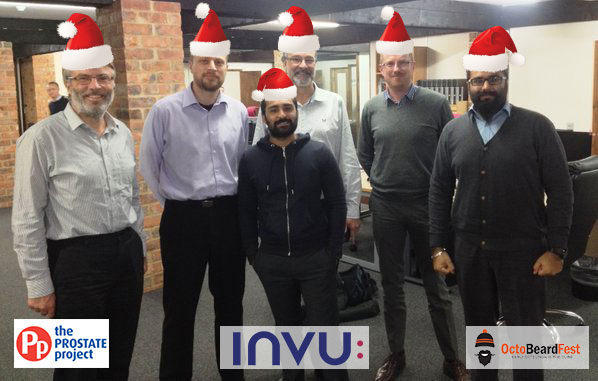 The Prostate Project, Charity No: 1078523